PENGUJIAN KINERJA PEMBANGKIT LISTRIK TENAGA SURYA UNTUK MENGGERAKKAN POMPA AIR
Muhammad Anwar

Zulwisli Zulwisli
Keywords:
plts, output voltage, output current, maximum power
Abstract
Solar Power Plants (PLTS) is a promising alternative in the provision of electrical energy. In this study built PLTS to drive the load of water pump. The performance of water pumps is tested under various weather conditions. Performed measurements of some important quantities such as voltage, current and timing of the use of the PLTS to drive the water pump. Maximum yield with a one-hour charge occurs in sunny weather conditions at 11-12 WIB. A one-hour charge can move a 75 watts water pump for two hours. Solar panels are also directed towards the sun position resulting in a 40% increase in power at 12-13 pm.
Keywords : PLTS, Output Voltage, Output Current, Maximum Power.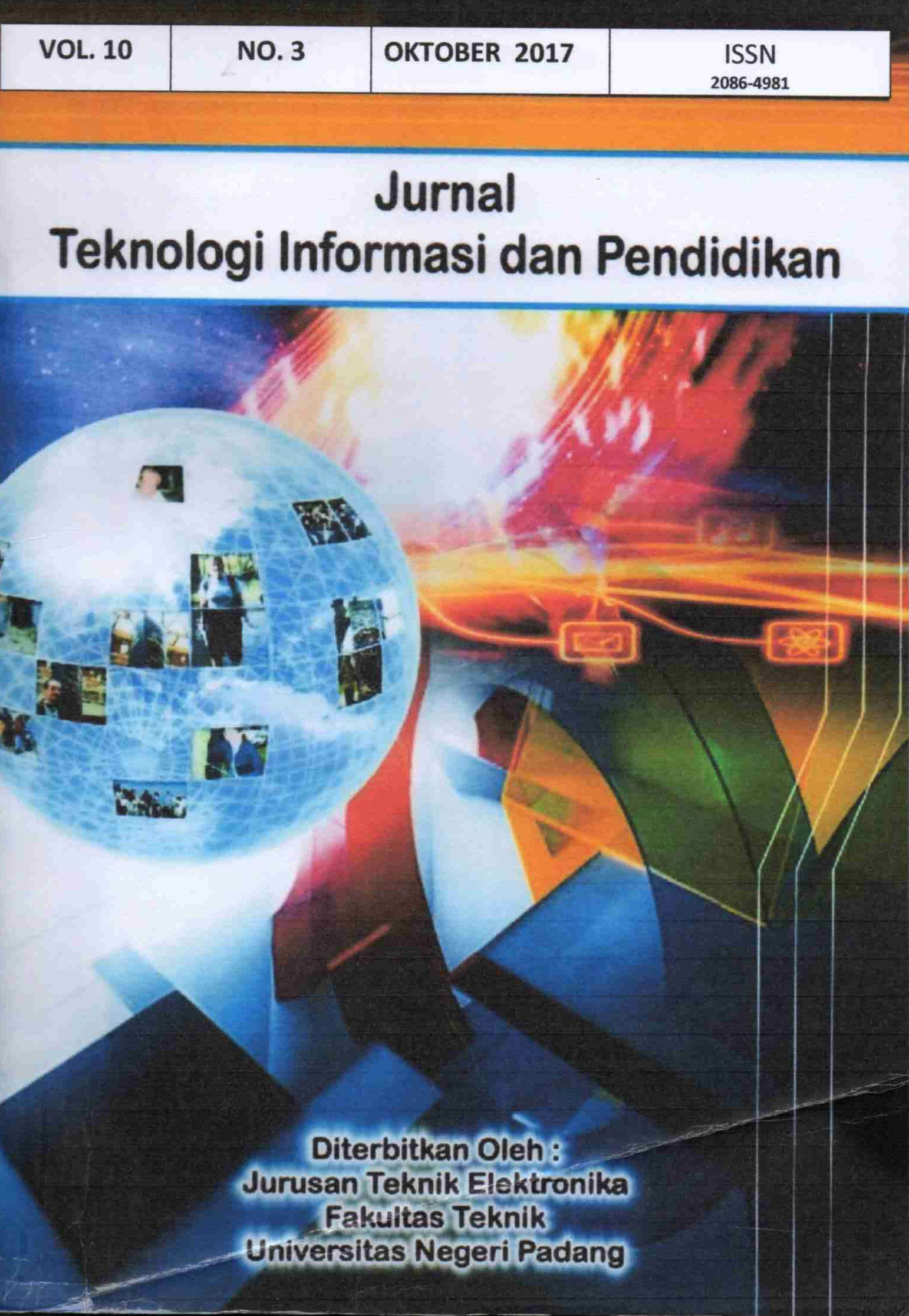 How to Cite

[1]

M. Anwar and Z. Zulwisli, "PENGUJIAN KINERJA PEMBANGKIT LISTRIK TENAGA SURYA UNTUK MENGGERAKKAN POMPA AIR", JTIP, vol. 10, no. 3, pp. 44-47, Apr. 2018.

Abstract viewed = 460 times PDF downloaded = 405 times